What Steps Should I Take If My Child Has a Dental Emergency?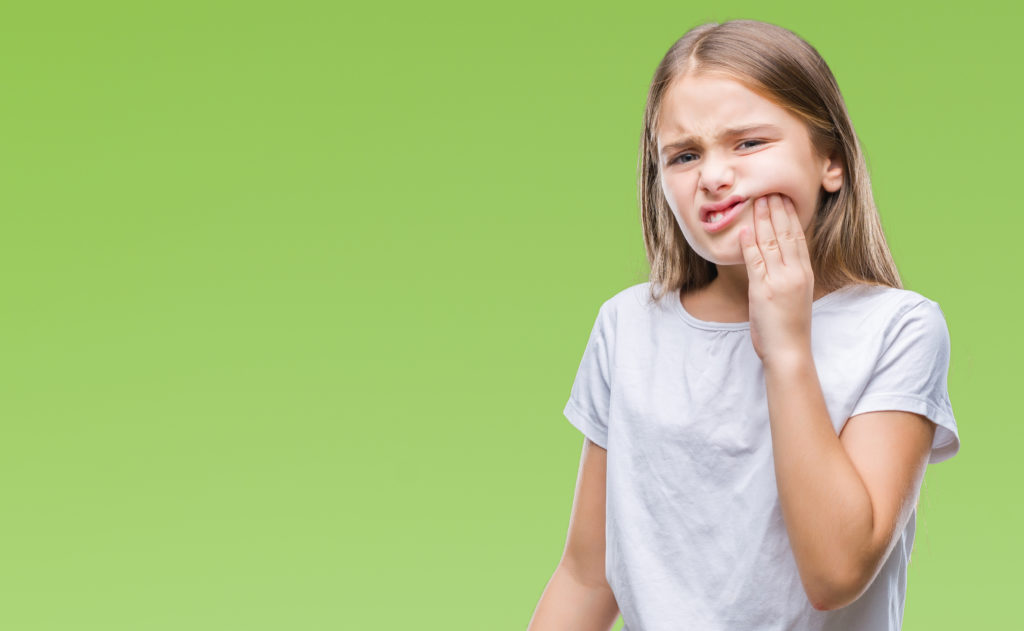 Prompt action if your child has a dental emergency can make the difference between saving and losing a tooth. We, at Coppell Pediatric Dentistry in Coppell, TX, are proud to offer exceptional urgent dental care services to provide the needed relief as soon as possible. With our gentle approach and cutting-edge services, you can trust that your child's smile is in capable hands.
Is Your Child Experiencing a Dental Emergency?
If you are unsure if your child is experiencing a dental emergency, consider the following questions:
Does your child have severe tooth pain?
Is there swelling to your child's jaw, mouth, or face?
Has your child's mouth or face suffered a blow?
Are one or more of your child's teeth knocked out or loose?
Is there heavy bleeding from your child's mouth?
Answering "yes" to any of the above questions indicates that your child likely requires urgent dental care.
What Steps Should You Take if Your Child Has a Dental Emergency?
We recommend keeping our office phone number on hand: (469) 444-6579. Contact us right away if your child has a dental emergency. If our office is not open, please dial 911 for emergency medical services or take your child to the nearest hospital emergency room.
Here are some common pediatric dental emergencies and steps you can take before you get to our office:
Knocked-Out Tooth: We do not recommend reattaching a knocked-out baby tooth because of the risk of infection. However, a knocked-out permanent tooth has a chance to be saved if treated within 20 minutes of the injury. Return the tooth gently to its socket after cleaning it with water, if contaminated, without touching its root. IIf that is not possible, store the tooth in a cold milk container and immediately contact our office.
Toothache: Have your child rinse with warm water and floss gently to dislodge any trapped objects. Never apply aspirin to the affected area to avoid damage to the gums. If your child's face is swollen, cold compresses can provide some relief. Contact our office for emergency care.
Cracked, Chipped, or Fractured Tooth: If your child has a cracked, chipped, or fractured tooth, locate any fragments and contact us immediately. Your child's injured tooth has a high chance of being repaired.
Tooth Abscess: An abscess is a pimple-like swelling on the gums that indicates infection. Make sure to contact us right away, because an infection left untreated can cause fever or pain, and can potentially spread to other areas of the body.
Injury to the Tongue, Lips, or Cheeks: Place ice on the area to help reduce swelling. If bleeding is present, light but firm pressure will help. Contact us immediately for urgent care.
What Should You Expect?
When you visit Coppell Pediatric Dentistry for emergency care, you'll be met with a skilled, experienced, and caring team. We may recommend dental sedation to ease your child's anxiety and may use x-rays to evaluate the extent of the injury. We will determine the most conservative treatment options to relieve your child from pain and to ensure the best possible treatment outcomes.
Emergency Dental Care in Coppell, TX
Dr. Karen and her team at Coppell Pediatric Dentistry are fully equipped to treat dental emergencies. Please keep our phone number on hand and contact us right away in the event of an emergency. You can always count on us for the outstanding, gentle care your child needs and deserves!