Call our office to set a TELEDENTISTRY consult for existing patients.
Your Neighborhood Pediatric Dentist
Experience pediatric dental care at its best in Coppell, TX. Proudly serving our neighborhood and community by promoting healthy smiles.
We treat Infants, Toddlers, Children and Teens!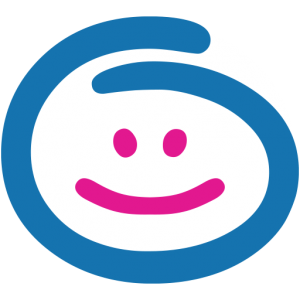 Welcome to Coppell Pediatric Dentistry, the premium pediatric dentistry services provider in Coppell, TX. Being locally owned and operated, we are passionate about delivering outstanding dental care to young patients in our neighborhood and community. With Dr. Karen Coe's extensive experience, skill, and expertise, you can trust that your child's smile is in caring, capable hands.
As a full-service pediatric dental office, we offer a wide range of preventative and restorative dental procedures. From dental exams or cleanings to fillings, crowns, or even extractions, we are here to help. We are committed to utilizing state-of-the-art technology and proven techniques to ensure the best possible treatment outcomes. 
Our office was designed to be inviting and fun for your child, and our staff is passionate about ensuring our young patients have a stellar time! We love our neighborhood practice, and we know your kids will too!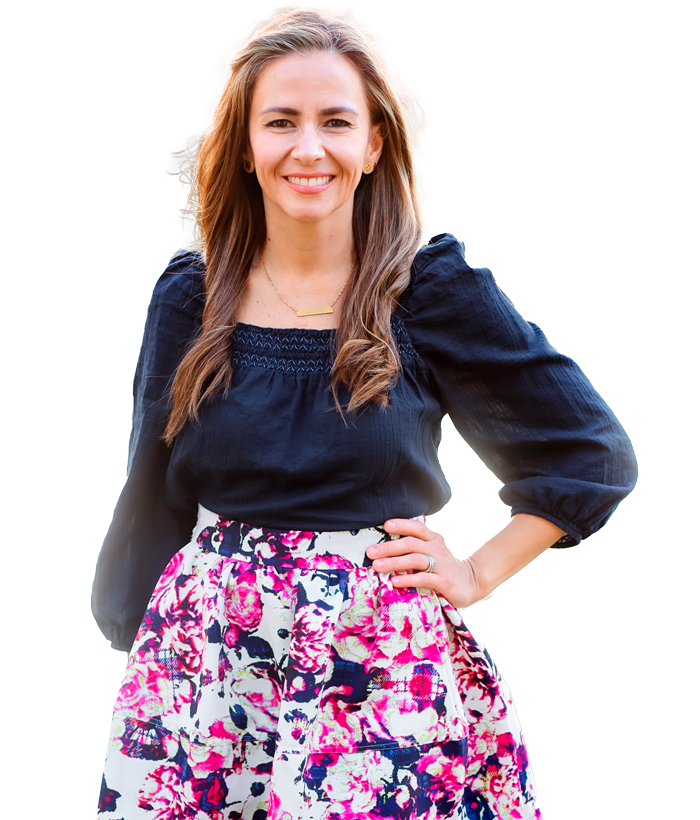 Karen Coe, DDS
BOARD CERTIFIED PEDIATRIC DENTIST
Meet Dr. Karen Coe, our pediatric dentist who is known for her skill, expertise, and experience, along with her passion for caring for children's teeth and setting the stage for a lifetime of oral health. Being a parent herself, Dr. Karen understands that a dental visit may be intimidating, so she and her staff spare no effort to ensure your child's visit an enjoyable experience. With her commitment to excellence, you can trust that your child's smile is in caring, capable hands!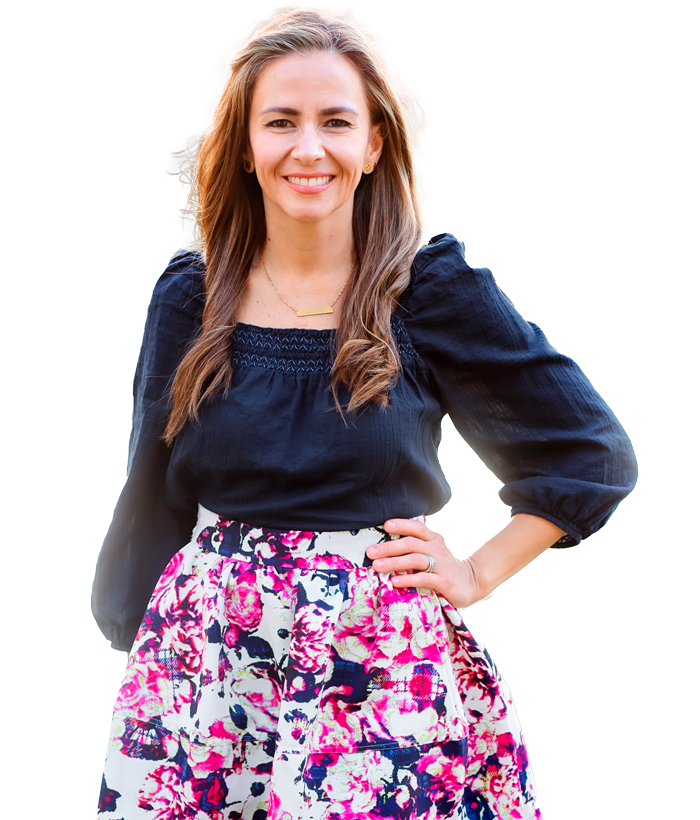 Clean, Fresh, and Healthy Smiles
Preventive dental cleanings twice a year keep your child's teeth squeaky clean and fresh while keeping dental disease at bay.
Urgent Pediatric Dental Care at its Best
We are fully trained and equipped to provide the urgent dental care needed to save a tooth, treat injuries, or to alleviate pain.
Baby Teeth Matter
Baby teeth play an essential role in children's oral health and development. Preventive care early on ensures long-term healthy smiles.
Quality, Compassionate Care
Children with special needs often have unique dental issues. We are fully prepared to provide the quality care every child deserves.
You can afford the specialized dentistry that your child deserves.
We accept most traditional insurance plans and provide financing options, including flexible payment plans, because we know how important it is for kids to get the quality dental care they need and deserve.
Creating a positive dental experience to build a lifetime of dental health.
Coppell Pediatric Dentistry is an inviting and exciting place for kids, where they will receive exceptional dental care. You'll be amazed at how much fun children can have at the dentist's office while learning how to care for their oral health! Ensuring a positive first dental visit and many more exciting trips to our office will set the stage for a lifetime of healthy smiles.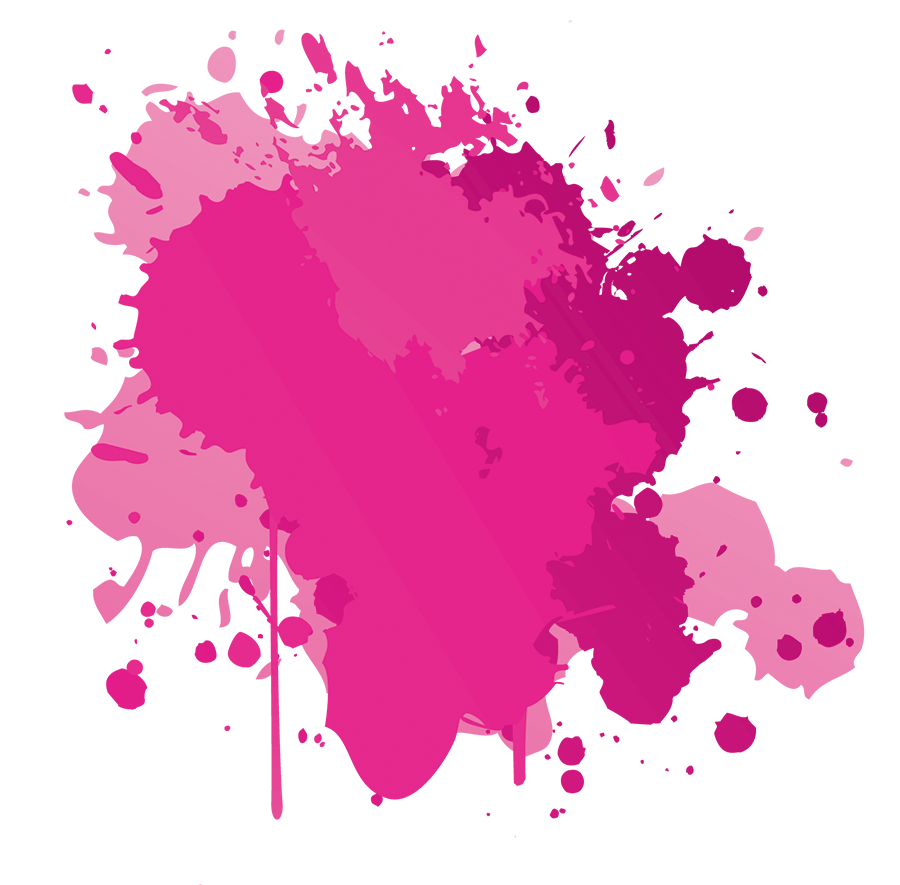 DENTISTRY CAN BE
FUN
Relaxing Waiting Room with Entertainment where Everyone will Feel at Home
TVs and Music During Treatment
Joyful and Caring Doctor in a Positive and Family Oriented Office
Where Parents Want to be Kids Again!
COME TOUR OUR OFFICE
Visit our modern office in Coppell, Texas and take your Instagram-ready photo against our gorgeous mural painted by a local artist. 
#coppellkidsmiles
See our awesome patients and keep up on what is going on at Coppell Pediatric Dentistry!
BOOK APPOINTMENT
We look forward to serving your family!