What Makes Special Needs Dentistry Different?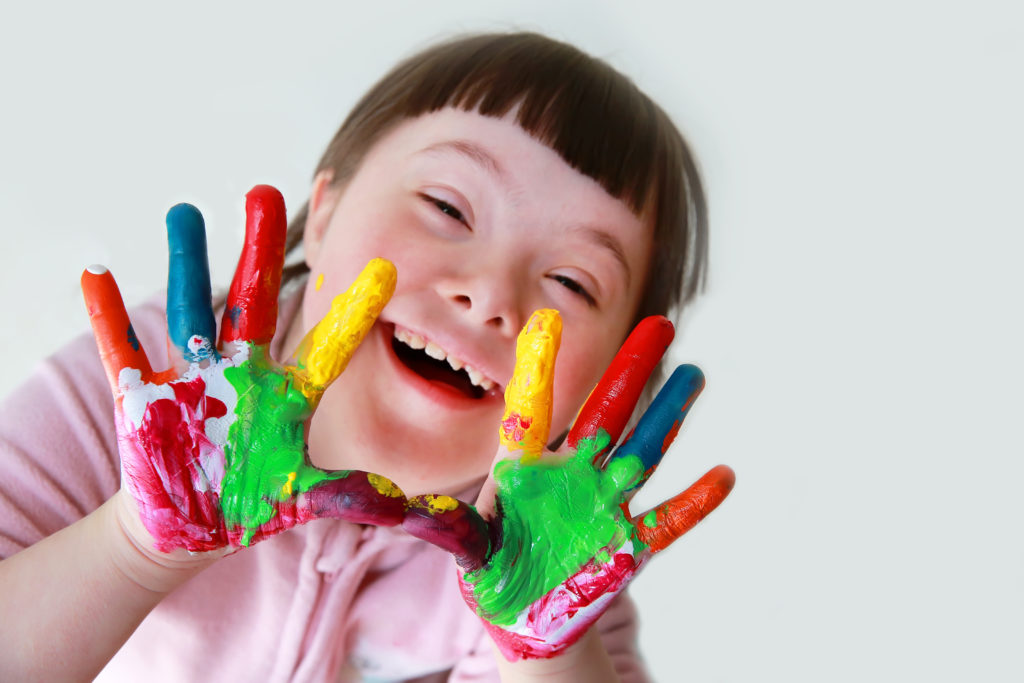 At Coppell Pediatric dentistry, we understand that children with special needs have unique concerns when it comes to their oral health, and we are here to help. Dr. Karen and her team are committed to providing the outstanding, gentle dental care you and your child can trust. We are here for you every step of the way!
What Are Dental Concerns of Children with Special Needs?
Every child needs regular dental care to maintain a healthy smile. However, children with special needs are at a higher risk of dental problems, including tooth decay, gum disease, or oral trauma. They often have unique issues regarding their oral health due to behavioral or medical conditions, diet restrictions, difficulty eating, oral sensitivity, or required treatments or therapies.
Children with special needs may have conditions that affect saliva production, how the oral structure and teeth develop, and more. They often grind or clench their teeth, a condition known as bruxism, which can wear down and damage their teeth. Some medications are sugary, and others can cause a dry mouth, which can lead to problems such as gum disease, mouth infections, and tooth decay. GERD, or acid reflux, can cause your child's mouth to be more acidic, wearing down the teeth and potentially resulting in cavities.
Dental care often takes a back seat to behavioral or medical concerns, leaving children with special needs vulnerable to dental disease. Quality, individualized dental care is necessary to maintain your child's oral and overall health, and we, at Coppell Pediatric Dentistry, are fully prepared to provide the needed services.
Why Choose Coppell Pediatric Dentistry for Your Child's Dental Care?
Our office is fully equipped to accommodate children with special needs, and our team is committed to providing outstanding care in a happy and relaxed environment. Dr. Karen and our kid-friendly staff are highly trained and experienced in caring for children with special needs.
Children with special needs are often anxious about visiting the dentist and may find it challenging to sit still during treatment. We offer sedation options to ensure your child receives the needed care safely and comfortably. In some cases requiring extensive or lengthy dental procedures, we may recommend general anesthesia at a local hospital. Our pledge to you is that we will do everything we can to ensure that your child's time with us is positive and free of stress.
Maintaining Healthy Smiles
Starting preventive dentistry early on is essential for children with special needs because many dental issues are preventable. Preventive care includes effective brushing and flossing, a nutritious diet, limited snacking, dental sealants, and fluoride treatments. Don't forget to schedule your child's routine visits to Coppell Pediatric Dentistry to allow us to monitor your child's oral health and development.
Special Needs Dentistry in Coppell, TX
Coppell Pediatric Dentistry is proud to offer gentle, caring, and patient-focused special needs dentistry services designed with your child in mind. Regardless of your child's needs, Dr. Karen and her team are here to help. We look forward to supporting your child's oral health every step of the way. Call us and schedule your appointment today!