Carmen Tinoco
Registered Dental Assistant
Hi everybody, hope y'all are having a wonderful day.  My name is Carmen and I work with Dr. Karen here at Coppell Pediatric Dentistry!  I have been working as a dental assistant for 5 years now.  My goal here is to make sure all of my patients and parents feel comfortable before, during and after dental treatment.  So, if you are nervous, scared, or have had a bad experience come see us.  I promise we will do everything to take that away and make you feel comfortable, and make sure you leave here with a big smile. 
            A little bit about myself.  I am married to my high school sweetheart.  We have been together for about 11 years now.  We have one son together, Matthew.  He is 5 years old, almost 6.  I love kids, so do plan on having more in the future.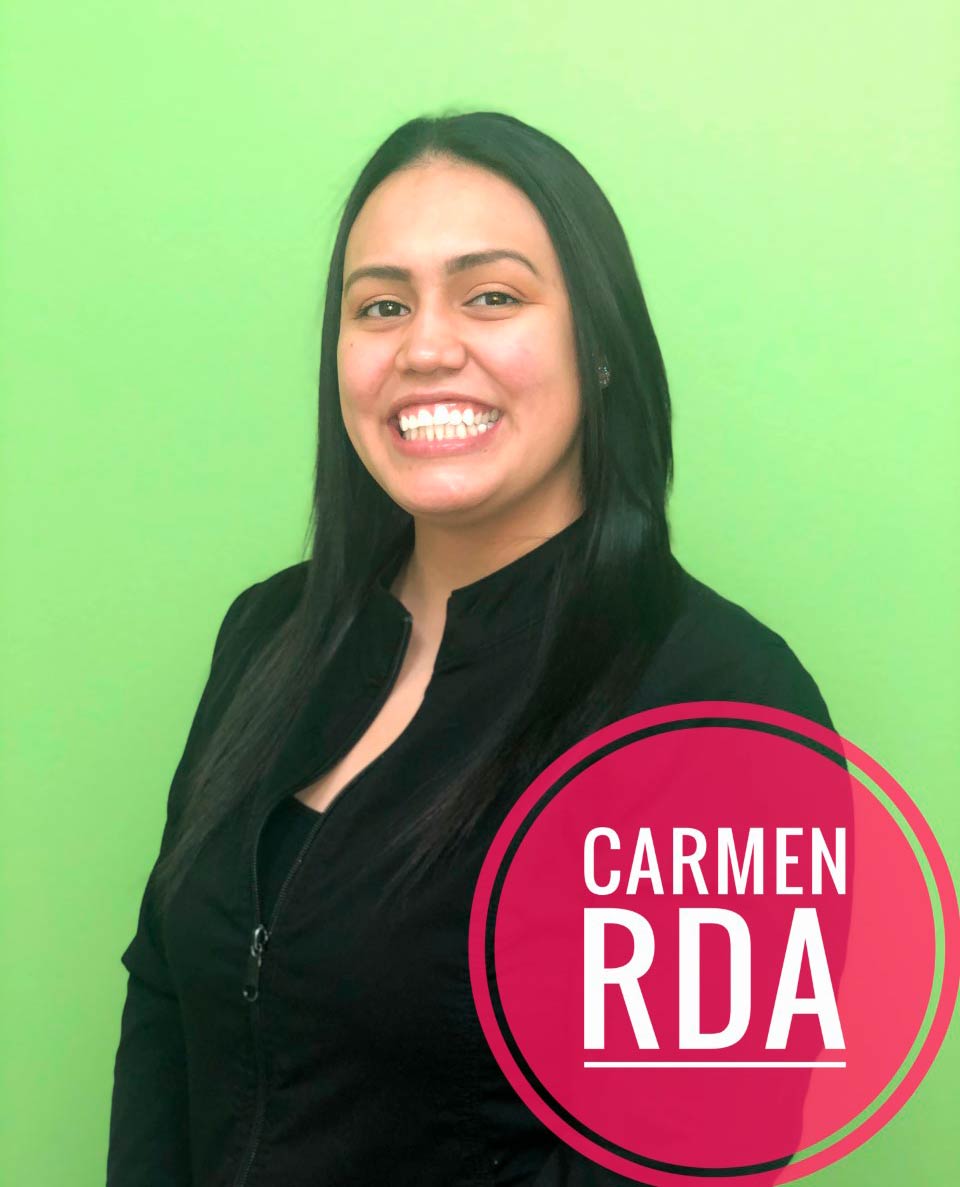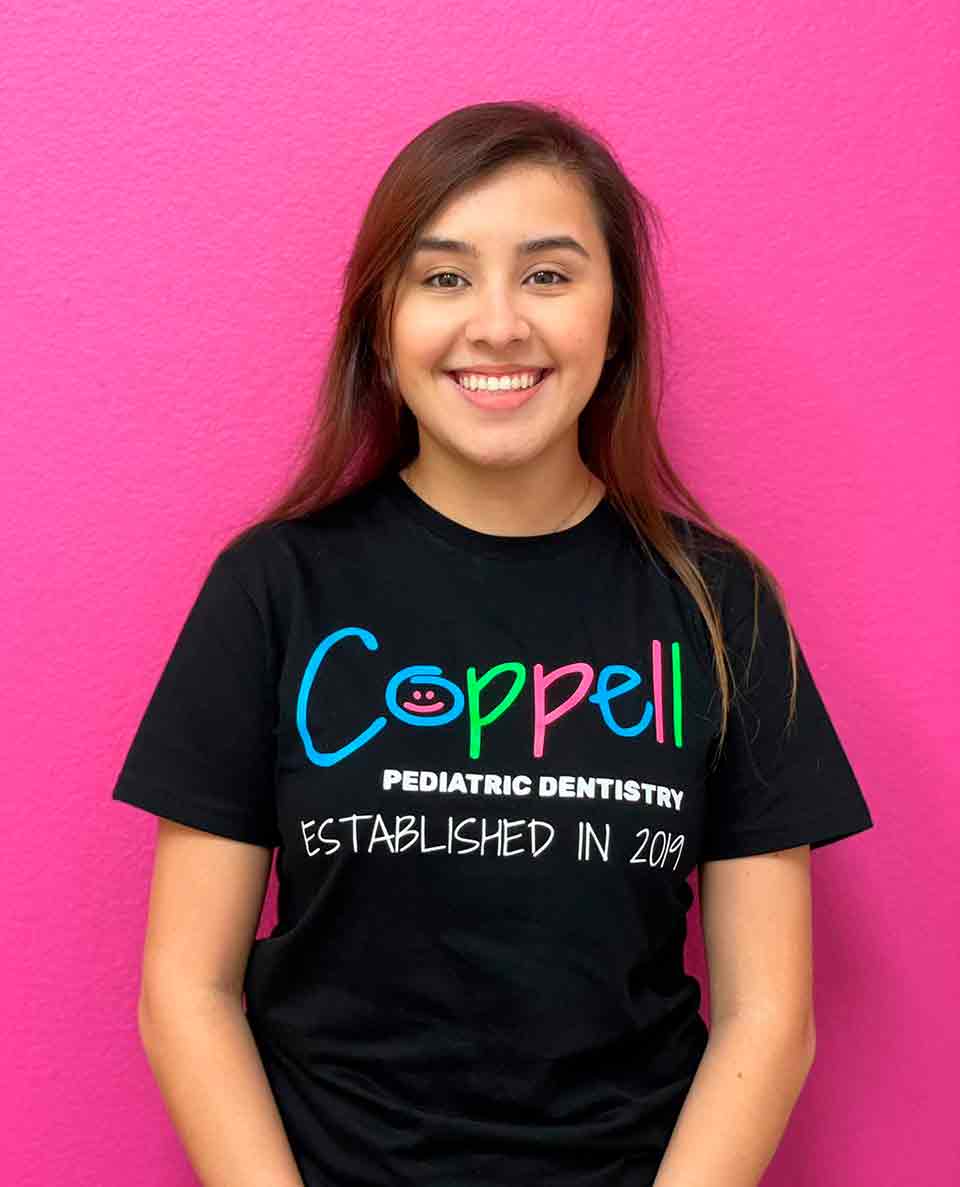 Clarissa Izquierdo
I am one of the newest members to the team, started in 2021 doing sterilization and I am now working towards getting my RDA. I found my passion into Pediatric Dentistry, seeing the kids with happy teeth and a big smile is so rewarding. I am looking forward to many more years to come with this amazing team. I love to spend time with my family and friends, paint, travel and babysit on the weekends!  I love working with kids, so my goal is to make all the children have a great experience and leave with a bit smile on their face!