Paige Osterman
Registered Dental Assistant
Paige is a Registered Dental Assistant and definitely keeps the office upbeat and lively.  She graduated in 2013 from Dental Assisting School at Grayson College. She has been a Dental assistant for 7 years. She joined our team in February 2020. It is nearly impossible to have a bad day with Paige around. The care-free joy that she brings to our team along with a skilled set of hands makes her such a valuable asset. She was made to work with children and connects with them on their level to ease their anxiety and maybe have a few giggles while they are here. Paige loves spending time with her family and her cat, Kevin, goldendoodle, Molly. Paige is happily married to Dane.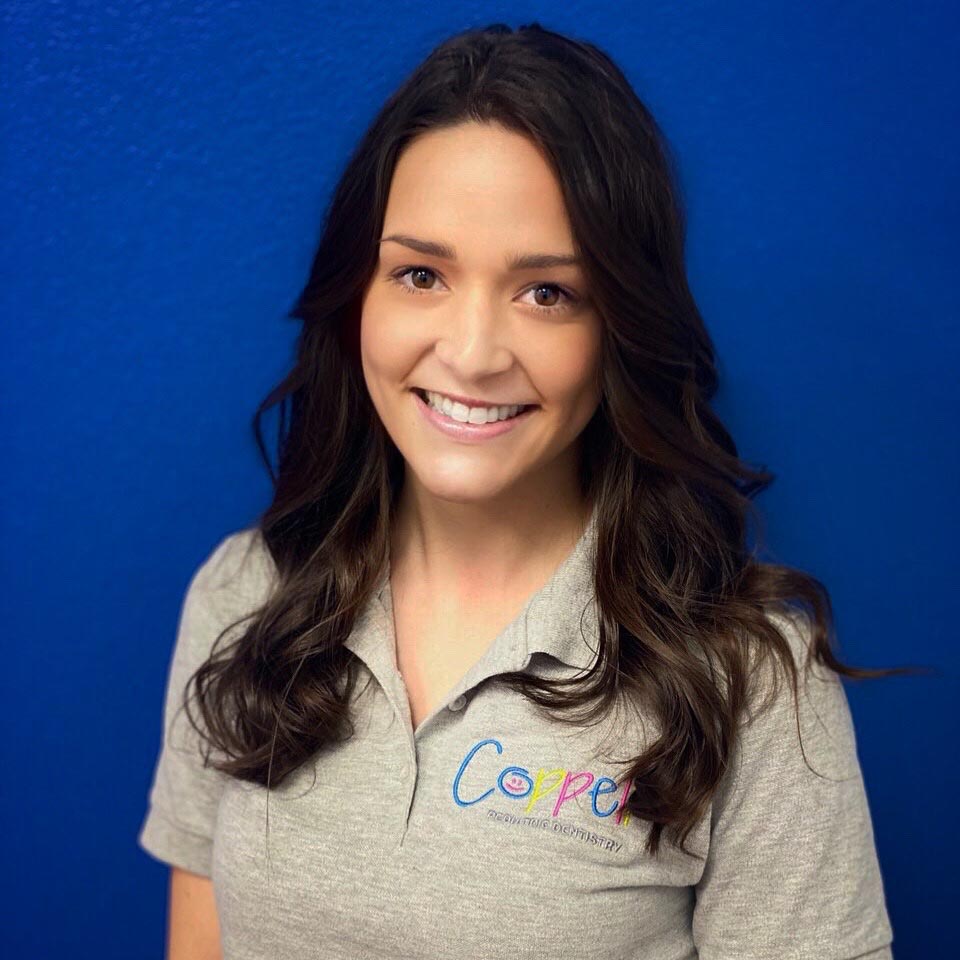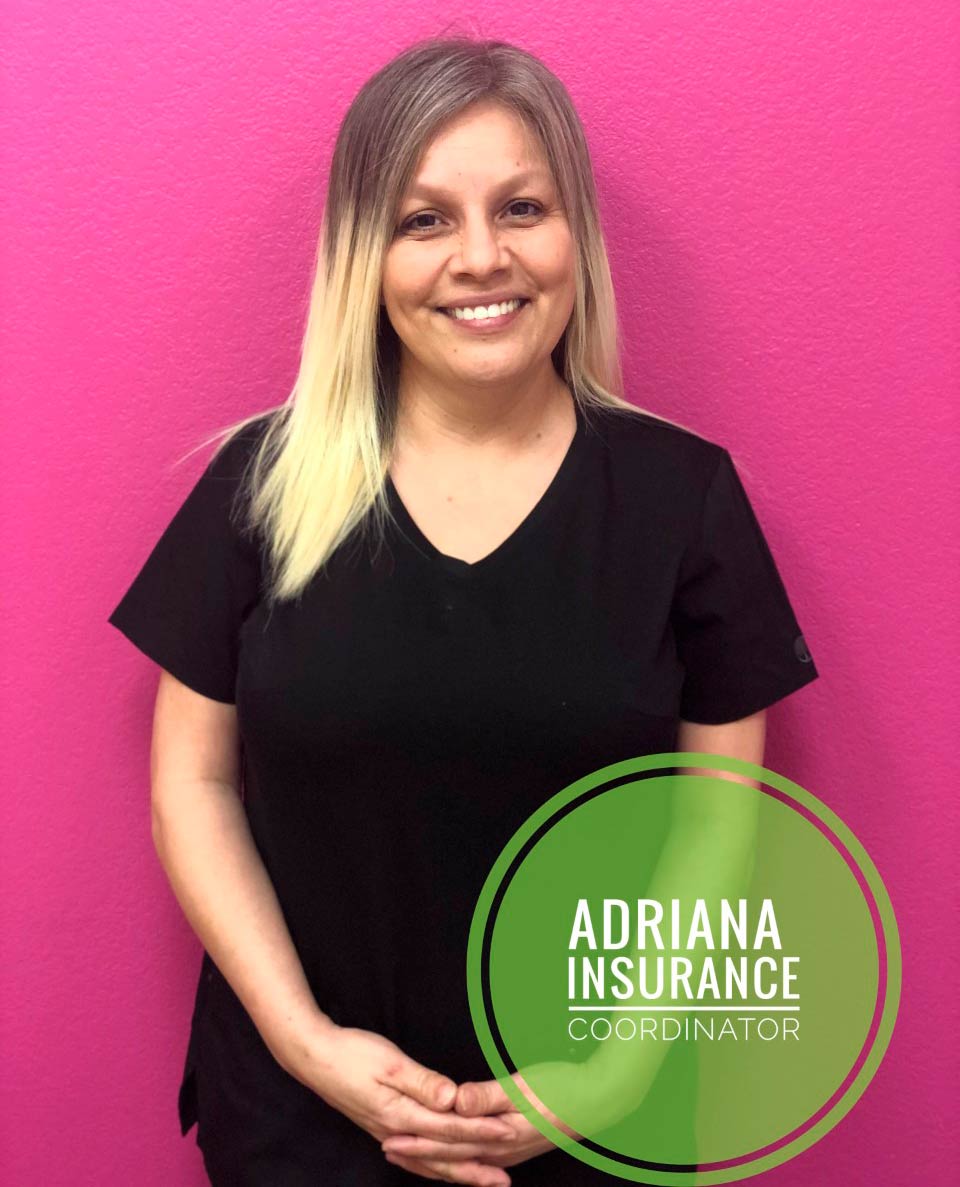 Adriana Soriano
Insurance Coordinator
I have been in the dental field for over 20 years.  I love making our patients feel like they are at home when they come to our office.  I am always happy to help out patients when it comes to scheduling an appointment, questions regarding treatment or helping out with any insurance questions you may have.  I have been happily married for 28 years to my wonderful husband.  We have 2 boys and 1 girl.  We also have 6 amazing grandchildren.  I love cooking and decorating!
Carmen Tinoco
Registered Dental Assistant
Hi everybody, hope y'all are having a wonderful day.  My name is Carmen and I work with Dr. Karen here at Coppell Pediatric Dentistry!  I have been working as a dental assistant for 5 years now.  My goal here is to make sure all of my patients and parents feel comfortable before, during and after dental treatment.  So, if you are nervous, scared, or have had a bad experience come see us.  I promise we will do everything to take that away and make you feel comfortable, and make sure you leave here with a big smile. 
            A little bit about myself.  I am married to my high school sweetheart.  We have been together for about 11 years now.  We have one son together, Matthew.  He is 5 years old, almost 6.  I love kids, so do plan on having more in the future.